East of the lake
With the water
Flowing from the Suzuka Mountains
Continuing since 1887
Traditional fabricator processor
Daicho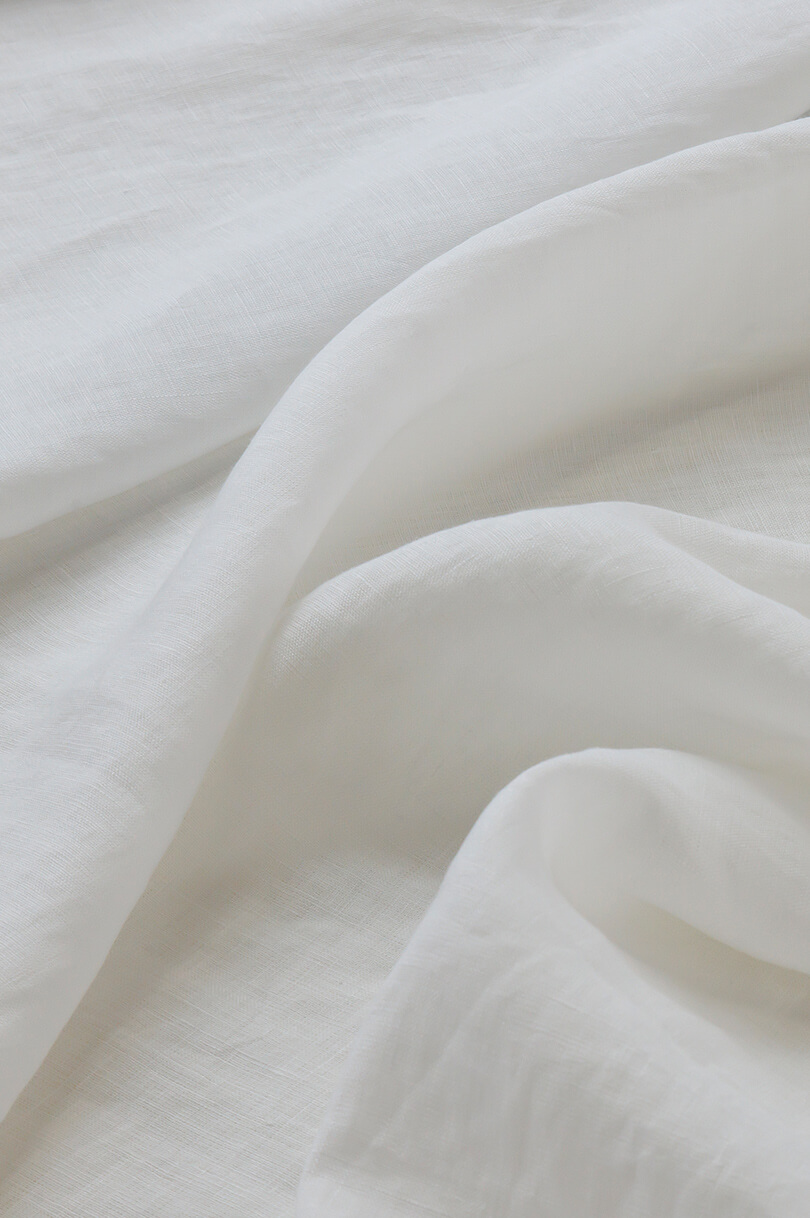 Daicho processing walks
in harmony with nature
in Koto area.
Daicho is located in Yanaze, Higashiomi, Shiga, surrounded by Lake Biwa and mountains. We have been processing fabrics since 1887, based on the manufacturing method derived from the processing of "Ohmi Jofu". "Suzuka Mountains water" has been used by local people for rice cultivation and farming since long time ago. The products that use the water and apply new processing technology are used by top brands both in Japan and overseas.
Bringing the fabrics Daicho handles
Closer to you.
Daicho fabrics are also sold online.